Choose your next holiday:
Meetings, company parties, openings, promotional events, gala dinners and receptions: these and many others could be the right oppurtunities for an event reinforcing the company's image. Carefully selected, unique and suggestive locations, in addition to great care and attention to detail, will make your event an unforgettable moment.
Incentive is the reward trip par excellence organized for customers, the sales network, employees to stimulate a sense of belonging and consolidate everyone's commitment and contribution to the success of the company.
Team moments designed to gratify and improve the sense of belonging and company spirit.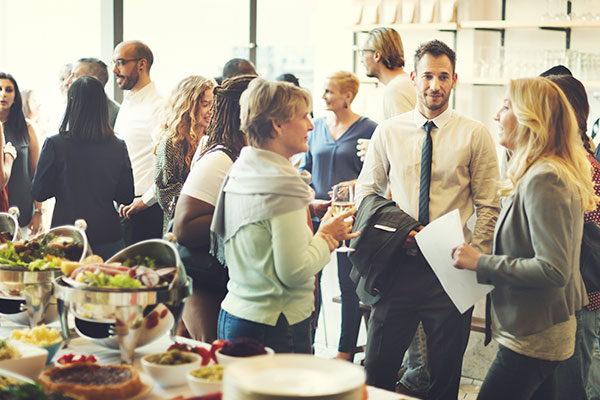 Meetings, Company Parties, Inaugurations, Promotional Events, Gala Dinners and Receptions, these and others can be the occasions for an event that strengthens the image of the company.
Exclusive and suggestive locations carefully selected and a great attention to detail, will transform your event into an unforgettable moment.
It is the most suitable tool for transmitting corporate values, objectives and strategies in the clearest and most incisive way and in a different place from the company. We propose solutions and locations around the world to get the maximum involvement from the participants. We take care of all related services: organizational secretariat, flights, transfers, assistance, catering, activities, animations and personalized gadgets.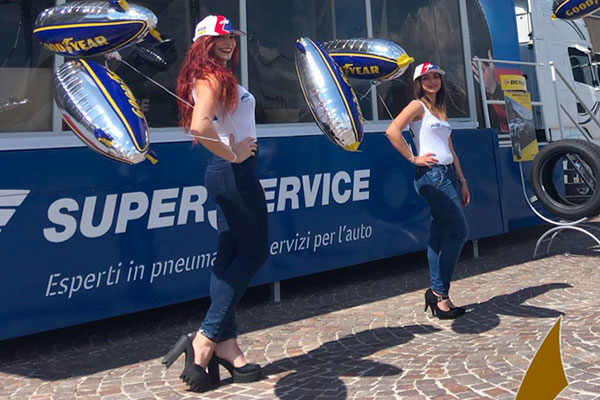 The marketing strategy designed to spread the brand (brand awareness) thanks to events and events organized throughout the national territory that offer companies the possibility of being able to transmit the face-to-face brand experience to a much wider audience than the capabilities that a circumscribed event would be able to accommodate.
Prepaid Week End: the best gift to encourage, build loyalty and reward.
Family holiday voucher: the voucher that takes the whole family on holiday!
Last Minute 2×1: the convenience of traveling in two for the price of one.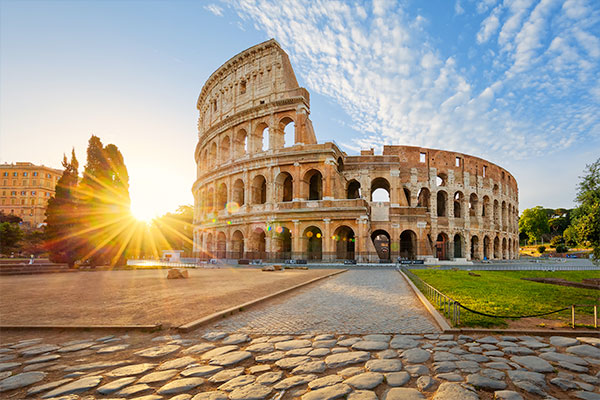 We are able to support any type of touristic and operational need: booking flights and hotels, airport assistance, transfer management, guides, hotessing, and tour leaders, excursions and any type of customized project.
Here are some of our proposals made for our foreign customers:
Contact us to request a free quote
to organize your event we ask you to fill in the Brief form, we will reply as soon as possible.